What began as a small repair shop in 1997 is today a thriving business with over 15 branches nationally, employing over 500 people. Every month we put over 1800 vehicles, driven by their proud owners, safely back on the road.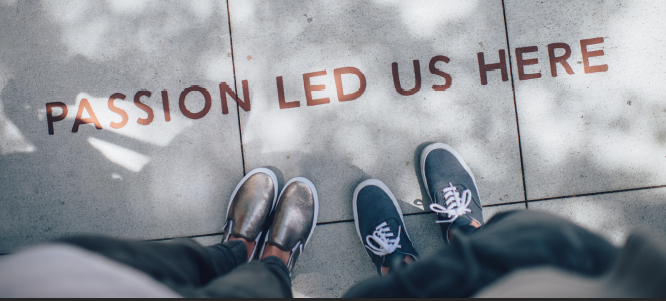 The vision for FARBER is to pioneer positive transformations
Our customers generally come to us having had a really negative and highly inconvenient experience of a car accident. Our aim is to convert this negativity into the delight of a show room restoration by focusing on excellent service and precision workmanship.
Snap-Shot FARBER Timeline